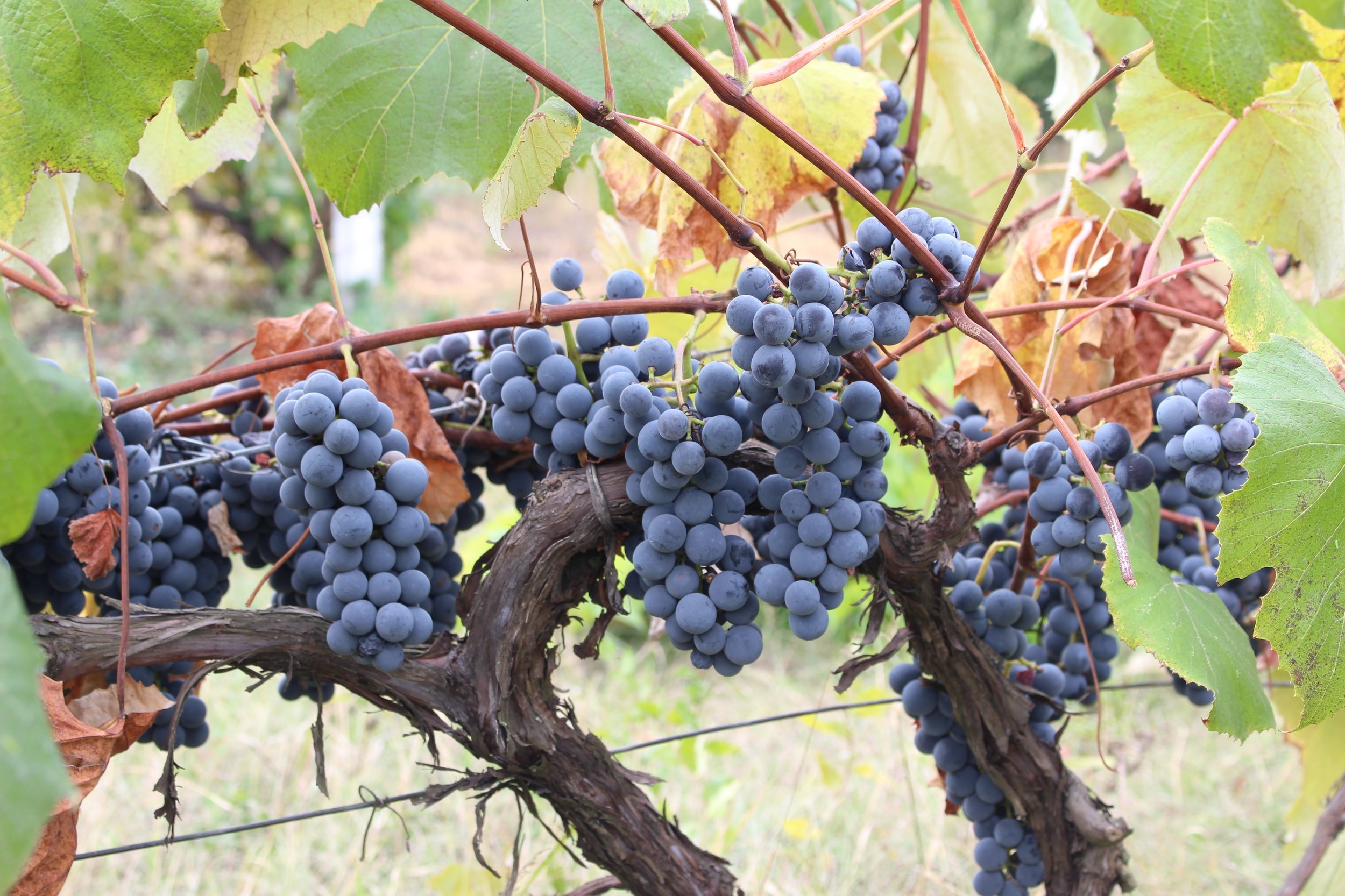 Growing up on his family's farm in the Adelaide Hills, Hugh developed an early interest in the wines and vineyards of the region. After finishing school Hugh completed a Masters of Oenology and then started working in wineries around Australia and abroad. Most recently he was a winemaker at The Lane Vineyard, where he won many awards for the elegant wines he helped produce.
The desire to produce his own wines became too strong. Hugh quit his day job, set up a small winery, and here we are!
When Hugh's not knee deep in ferments or digging out presses he can be found shearing sheep, being chased by cattle on his farm in the Hills and chasing his two kids Angus and Will.