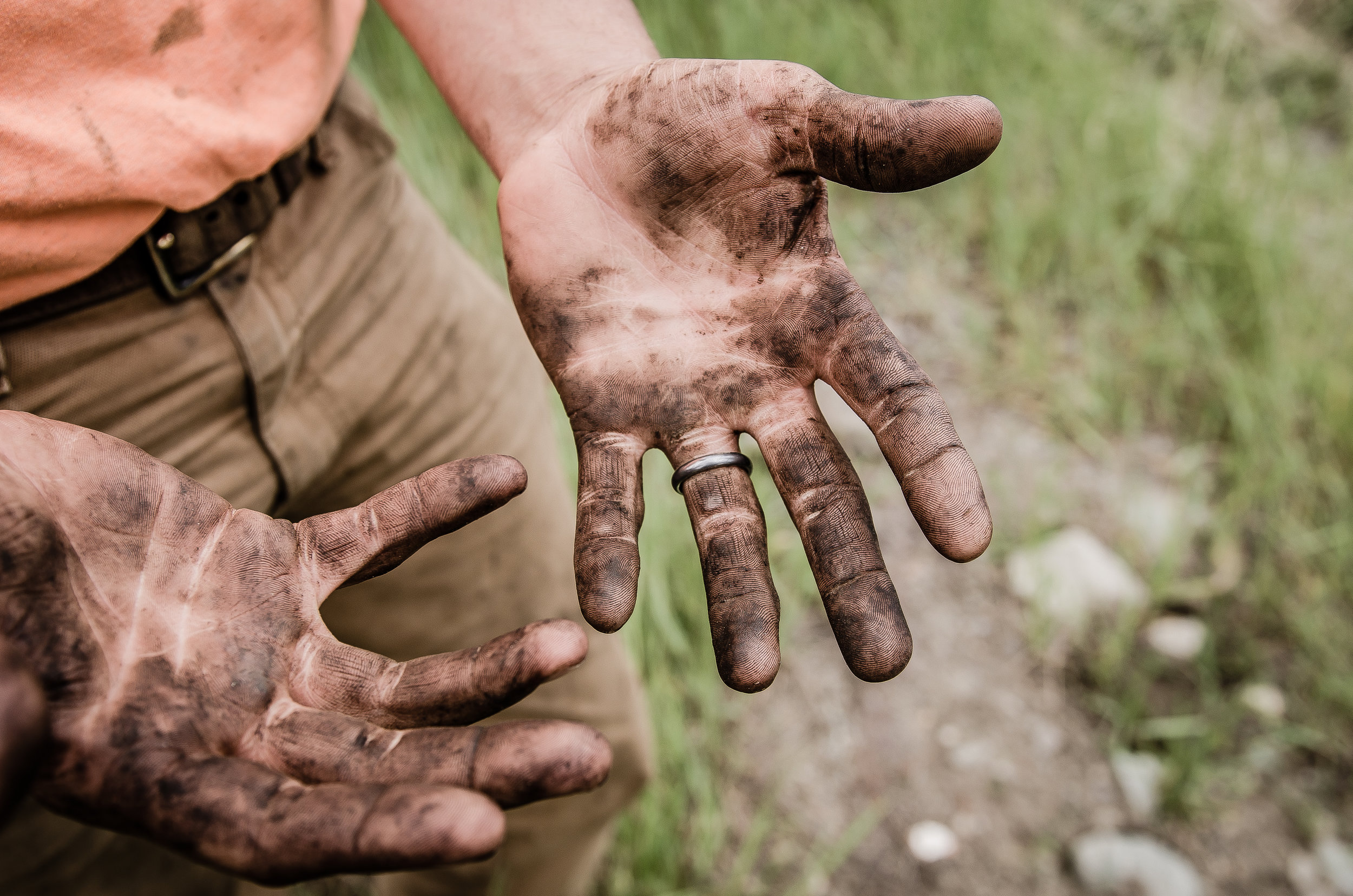 One of the most significant estates in Montalcino not solely for the quality of its wines but also for the unique fact that Val di Suga occu-pies three of the more important cru of the Montalcino hill. The final distinguishing point is that these three sites lie in the three main sec-tions of the DOCG, with Vigna del Lago to the North, Spuntali to the South-west and Poggio al Granchio to the South-East
Although the three cru are vinified into their own distinct vineyard bottlings, it is the 'regular' cuvee of Rosso and Brunello di Montalcino that arguably benefit the most, themselves being blends each vintage of all three sites meaning they carry the balance of the Northern sec-tor with the structure and power thanks to the vineyards in the South.
Each unique vintage is allowed to shine thanks to long macerations and large-format oak usage, with some barriques used depending on the wine and the conditions in that year. Make no mistake though, these are some of the most fantastically expressive and impressive wines from Montalcino which, whether tasted individually or in the context of the estate's whole lineup, reflect the region wonderfully.
2016 Fessina Etna Bianco 'Erse'
Etna, Sicily, IT
Erse is the blended Etna Bianco from Fessina, though this vintage carries a little less cattaratto than previously, meaning it's led by the Etnean native Carricante, and it shows. This is led by its minerals, all about the fresh acidity and the vibrant citrus fruits while belying its origins of Etna's Eastern part with a classic salty twang
90% Carricante, 10% Catarratto & Minella, from the Cavaliere, Caselle, Rinazzo, and Volpare vineyards in Milo (Eastern Etna), 900-1000m ASL, 9 months in stainless, 3 months in bottle before release, diam
2015 Fessina Etna Bianco 'A'Puddara'
Etna, Sicily, IT
A'Puddara is a unique vineyard, not quite the highest of Fessina's Carricante vineyards but the most sheltered, and not quite the oldest vines but the most productive. Year after year, it has produced mesmerising wines which compete with the best being made anywhere else in Italy. My notes about this vintage are much less about the fruit than those from the publications (more savoury, herbaceous and salty), however I did believe that the 2015 was all the better for it.
100% Carricante from the 100 y/o A'Puddara vineyard in Milo (Southern Etna), 900m ASL, 48 hours on skins, ferment and ageing in used French Oak botti for 12 months, bottle for 6 months before release, 6,000 bottles made, cork
2015 Fessina Etna Rosato 'Erse'
Etna, Sicily, IT
Following somewhat of an obsession for rosé wines worldwide, it made sense that the replantings and new vineyards at Fessina would be used to craft a rosé from Etna. Although the DOC law states that solely red grapes are allowed, I have it on good authority that a good portion of the blend is Carricante (shh), and although this is completely unofficial, it does create a compelling reason as to why this should be the norm. This is not only a good Etna Rosato, it is one of the finest young Etna wines you will taste…
85% Nerello Mascalese, 15% Nerello Cappuccio from Rovitello (Northern Etna), 670m ASL, saignee, ferment and ageing in stainless steel for 6 months, bottle for 6 months before release, 3,200 bottles made, diam
2015 Fessina Etna Rosso 'Erse'
Etna, Sicily, IT
A masterpiece of Etnean winemaking, one of those rare wines which is able to show power and elegance all wrapped up in a red-fruited box. This is Nerello Mascalese at its finest, its rawest (stainless steel only) and its most versatile. I think you could drink this with just about anything, or nothing at all
85% Nerello Mascalese, 15% Nerello Cappuccio from Rovitello (Northern Etna), 750m ASL, 10 days on skins, ferment and ageing in stainless steel for 12 months, bottle for 6 months before release, diam
2011 Fessina Etna Rosso 'Il Musmeci'
Etna, Sicily, IT
2011 was a wonderful vintage for Etna. In many ways it reflected the vintages had in other parts of Italy but was punctuated with some excellent rainfall in September before the fruit was fully ripened. This was especially good for the Nerello Mascalese, which is harvested closer to the end of October, and it instilled freshness and life into the grapes which were ripening fairly quickly. Il Musmeci is not only the reserve wine of Tenuta di Fessina, but undoubtedly one of the most serious Etna Rosso wines produced by anyone in the area. It sits in a gorgeous middle ground (weight, perfume and structure-wise) between Barbaresco and Burgundy, with its own Etnean qualities layered on for good measure. I would happily show this in any tasting of the world's great red wines
100% Nerello Mascalese from the 110 y/o Musmeci vineyard, Rovitello (Northern Etna), 790m ASL, 14 days on skins, ferment and ageing in French Oak barrique and Slavonian Botti for 18 months, bottle for 12 months before release, 10,000 bottles made, cork
2014 Fessina Nero d'Avola 'Ero'
Noto, Sicily, IT
While recognition continues to grow for the volcano wines, Sicilian wine's reputation has been largely built off the native Nero d'Avola. In complete contrast to Nerello Mascalese which prefers a long, slow growing season in the cooler, higher altitude parts, Nero d'Avola's home is the coastal town of Avola and its surrounding denominations. The fruit for this pristine example comes from Fessina's own vineyard in Val di Noto, on the South-Eastern Sicilian coast at next to no altitude, right by the sea. Dry grown bush vines in sparse, sandy soil give birth to fragrant, perfumed Nero d'Avola that reflects the elegance of the Etna reds of this estate but with a chubbier fruit weight and slipperier tannin profile. Regardless, this will change your attitude to Nero in the best way possible
100% Nero d'Avola from Noto (Southern Sicily), 40-50m ASL, 14 days on skins, ferment and ageing in stainless steel for 12 months, bottle for 6 months before release, diam